About us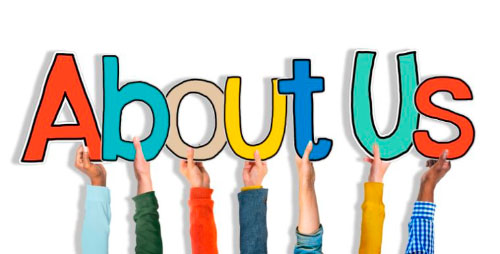 Home care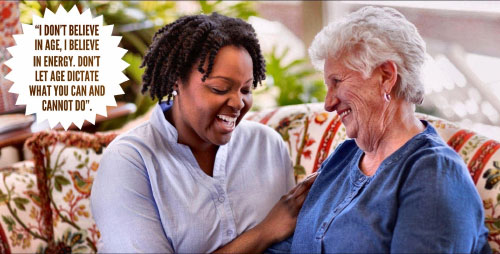 NDIS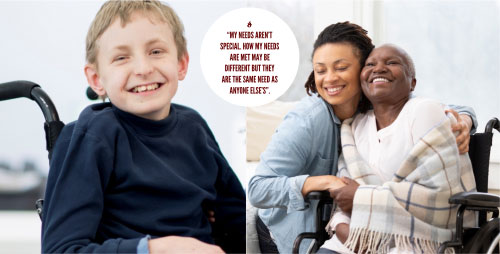 Contact us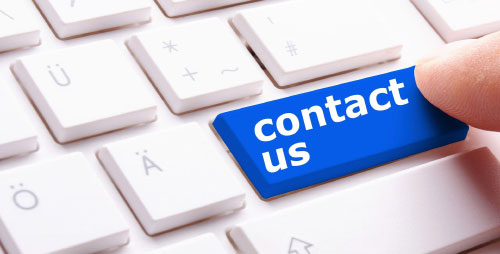 HOME CARE AND DISABILITY SERVICES MELBOURNE
Delba Corporation is a Registered NDIS provider for disabilities support services and home care. We offer disability support services to people with disabilities and their families. We strive to empower our clients to live independently.
As an NDIS provider, we understand your needs and we care about your physical and emotional well-being.
As a provider we work with you and your support networks to ensure that you are supported and prepared for meeting the planner.
Our clients accessing in-home-care services is treated with dignity and respect, with their identity, culture and diversity valued.
We focus on positive outcomes for our clients and reflect the level of care and services the community can expect.
Contact Us
For further information about Delba Home Care and Disabilty Services, please contact us:
Phone: 1300 335 222
Mobile: +61 413 291 629
Email: services@delbacorp.com.au